The Landing collaborates with corporations in Houston to fight human trafficking. Below are a few specific ways your company can get involved. Fill out the interest form and a staff member will reach out to you to further discuss a partnership with The Landing!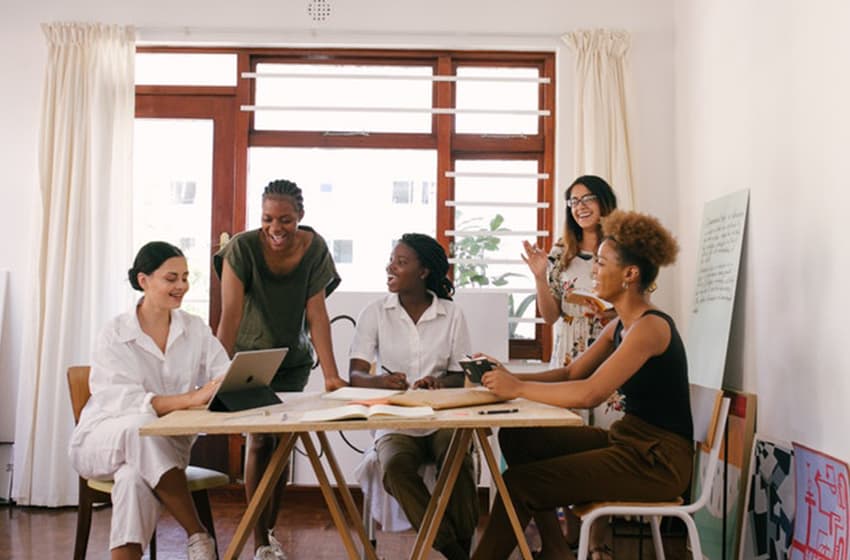 Host an Awareness Event at your Company
Whether you host a documentary screening, lead a panel discussion, or share a human trafficking presentation, we want to help you educate your church on this topic! The Landing will gladly talk or present to your small group or the entire congregation. Fill out a Request Form to have a Landing staff member join your event and reach out to hello@thelanding.org with any questions!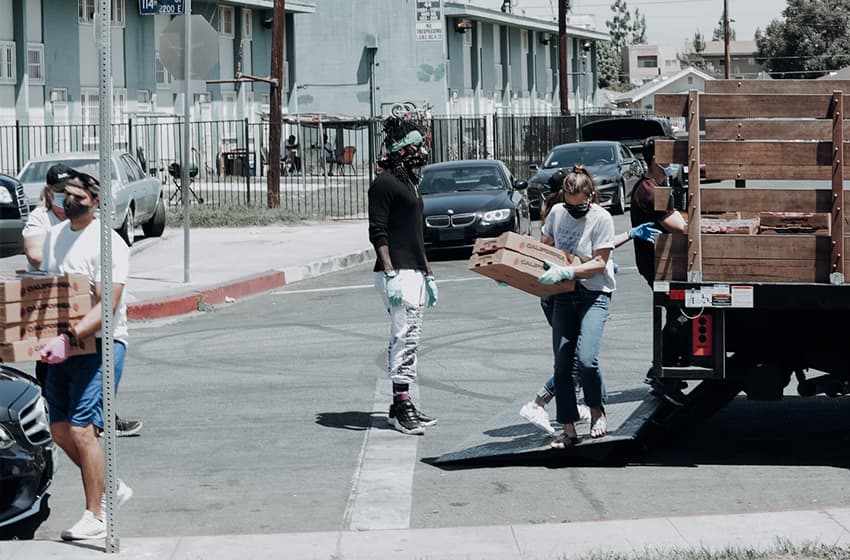 Donate Items to Survivors
Survivors have needs big and small. Your company can make a difference by holding a donation drive to collect items on The Landing's Need List or simply having employees gather travel-sized toiletries during trips.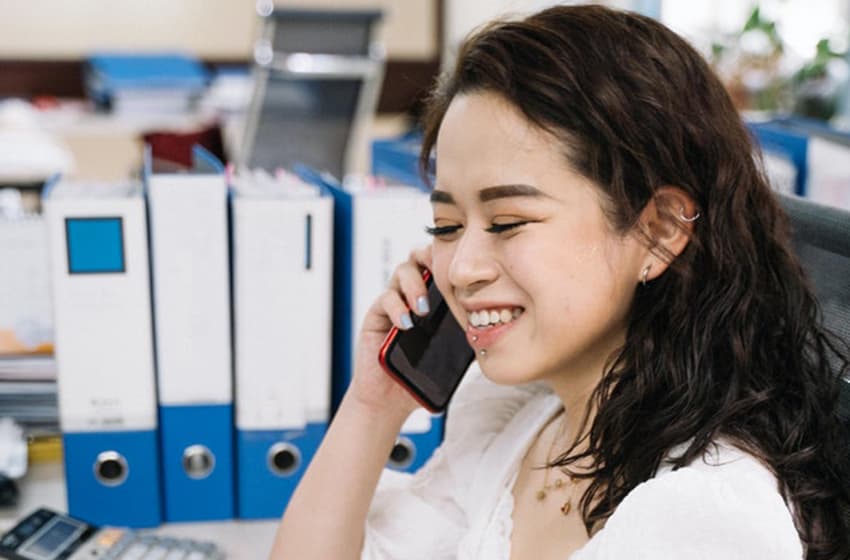 Do you have skills and expertise in business, legal, marketing, finance, fundraising, human resources, or another area? The Landing would love to connect with you on how you could use your skills to serve! Email hello@thelanding.org with your interest to start the discussion.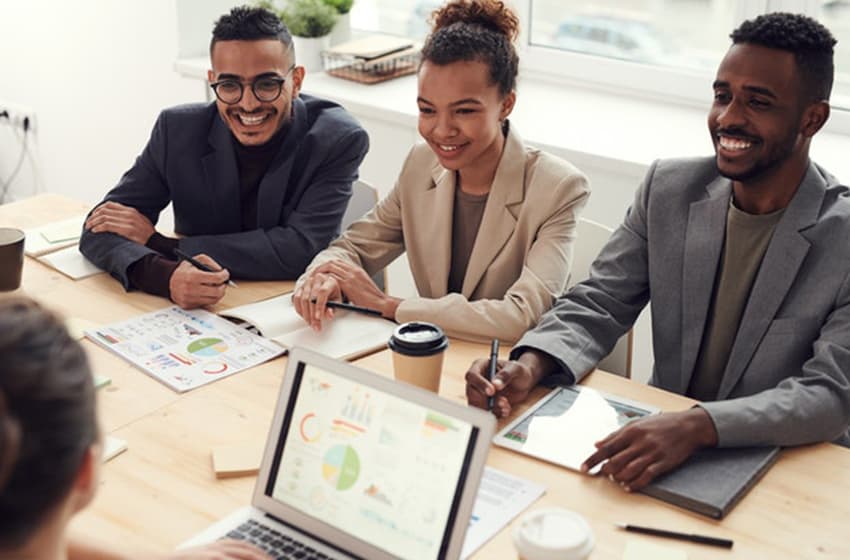 Corporate Matching Options
Ask your company if they have a corporate matching program! Reach out to hello@thelanding.org with any questions or assistance in this process.
Corporate Partnership Interest Form