Our mission is to provide and equip you with educational resources, empower you to take action, and encourage you to spread awareness to your community.
January is National Human Trafficking Awareness Month!
Resources for Human Trafficking Awareness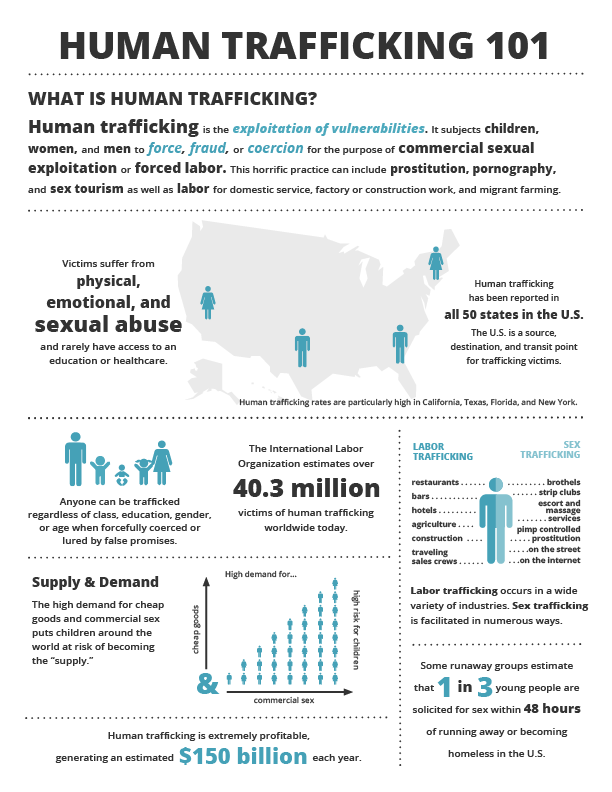 Get a downloadable HT 101 sheet to share with your community!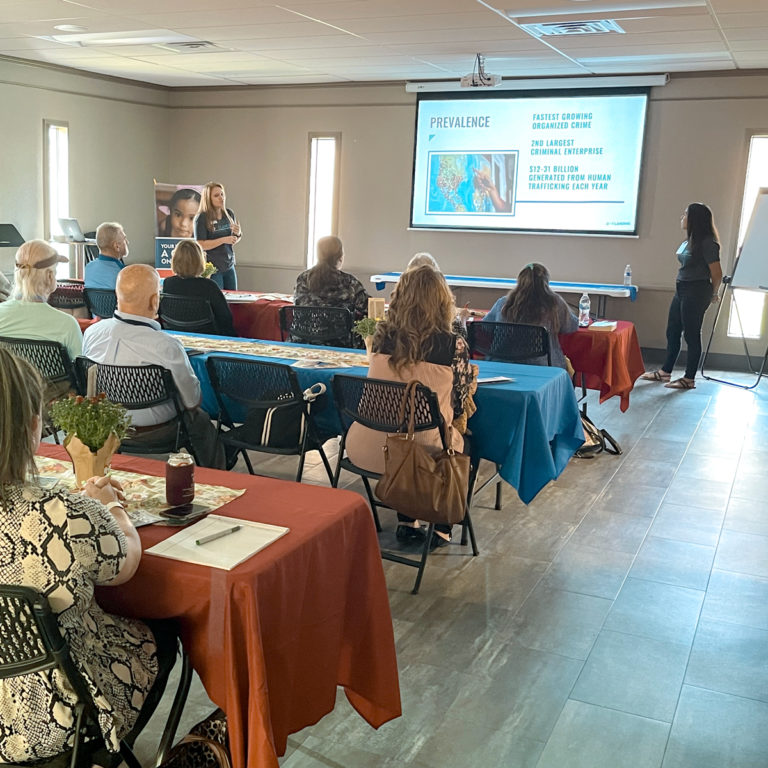 Have The Landing give a Human Trafficking 101 Training to your organization!
Resources to Spread Awareness Today