mission &vision.
We help nonprofits become more effective
Our mission is to ensure no great cause goes unfunded. We are enormously proud to have helped people in 164 countries raise over $4.5 billion for good causes since we were founded in 2000.
We believe it's not just what you do but how you do it. Our users trust us because we do not share their data with anyone without their permission. Uniquely, we never sell or trade personal information with third parties, or try to 'upsell' other services on the back of people's generosity.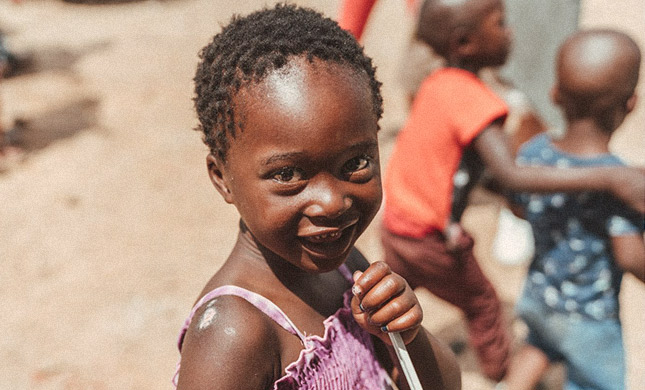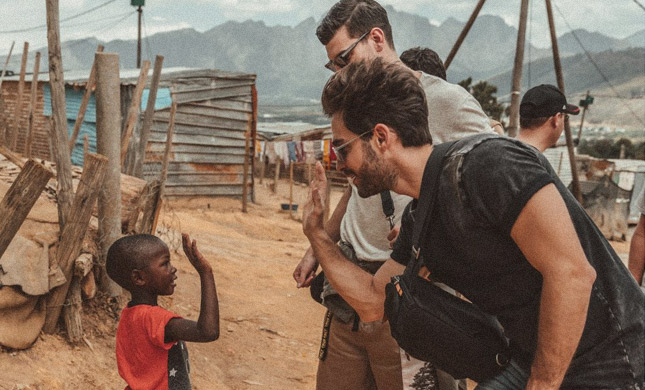 "The Landing started as a dream to reach survivors who were slipping through the cracks. Inspired by their faith, our founders desired to increase victim identification and connect more victims with support and services. Their hope was to create a safe space for survivors, regardless of whether they are ready to leave their situation.
In January 2016, we opened our doors as the first and only drop-in center for trafficking survivors in Houston. We were amazed by the community response, and in our first three years we served over 500 survivors! The Landing grew in services, partners, and impact. We sought new ways to reach survivors—through outreach to the Bissonnet Track, at court, in prison, and among at-risk populations throughout Houston. We also began educating the community through presentations to churches, schools, and businesses.
One of the most pressing needs we saw in Houston was more support for younger victims of sex trafficking. In response, we launched our youth advocacy program in 2020 to encourage healing, empowerment, and self-sufficiency in sexually exploited children and youth.
As we grow and serve more survivors, our aim ultimately is to love people the way Jesus does. We seek to meet people where they are, honor their inherent dignity and worth, and walk alongside them on their journey."
why us.
What Makes us Different?