Walking alongside survivors of human trafficking and commercial sexual exploitation.
Because everyone deserves to be safe and free
In order to increase victim identification and build relationships with survivors, we run the following three programs.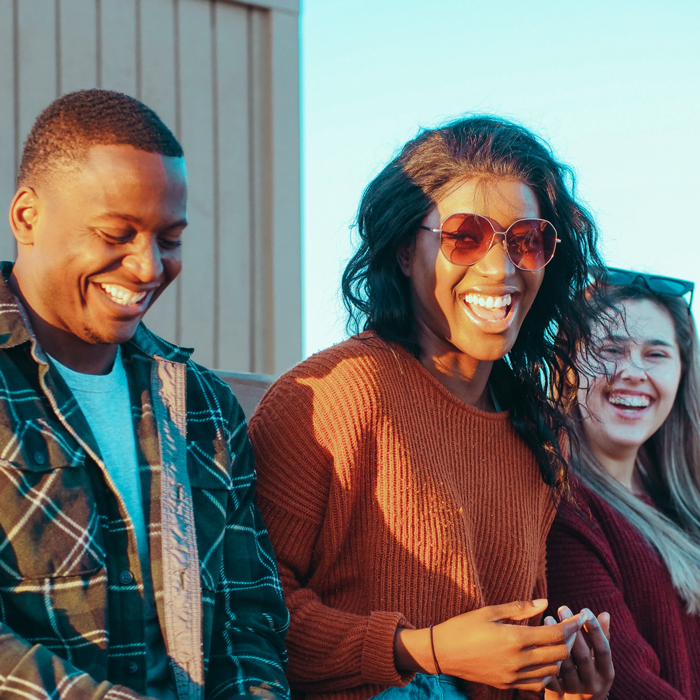 Drop-in Center
The drop-in center is a place of comfort and rest for survivors of trafficking. Here, survivors can find access to resources and community.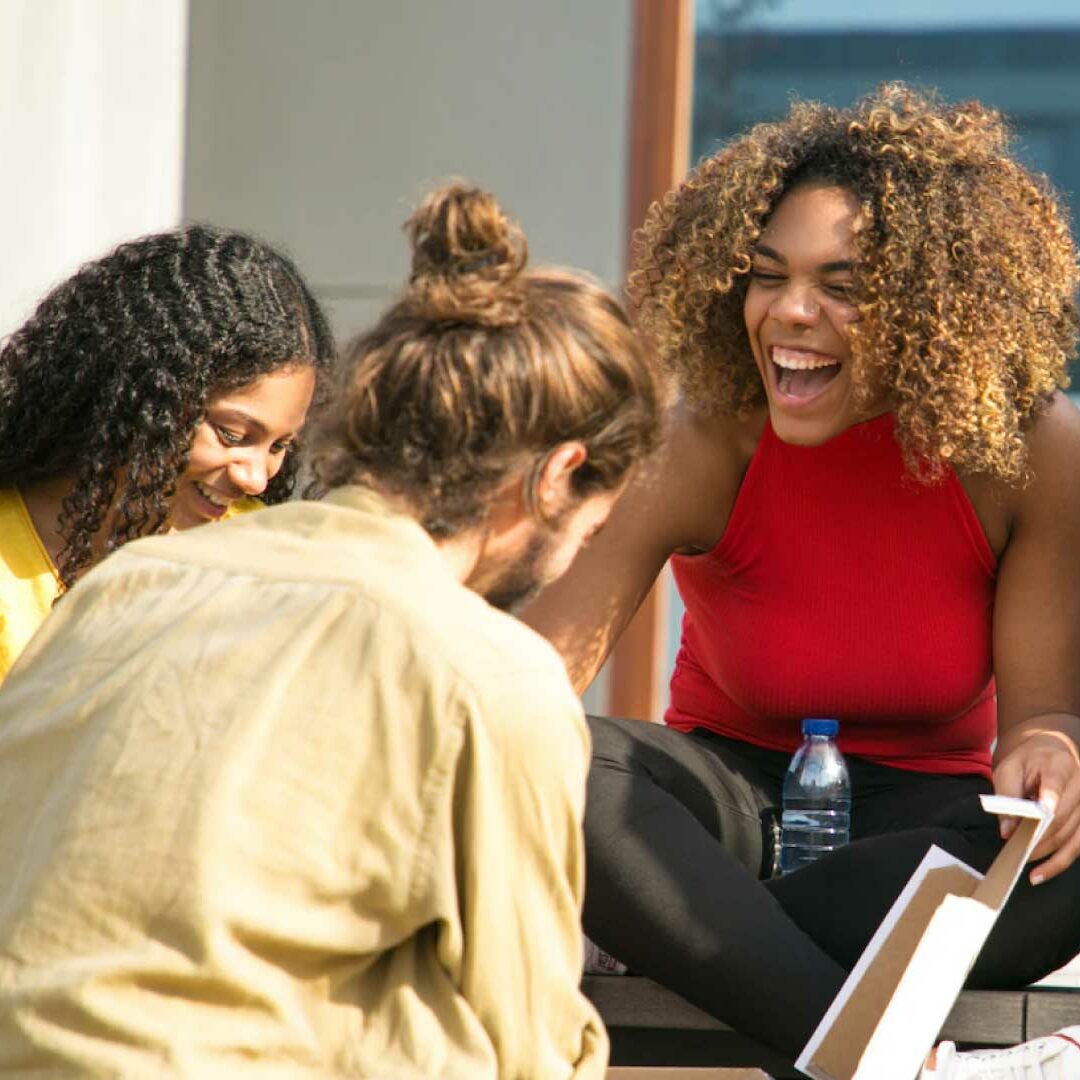 Outreach
Survivors often don't know what help is out there or how to access it. That's why we do direct outreach – to get the word out that help is available.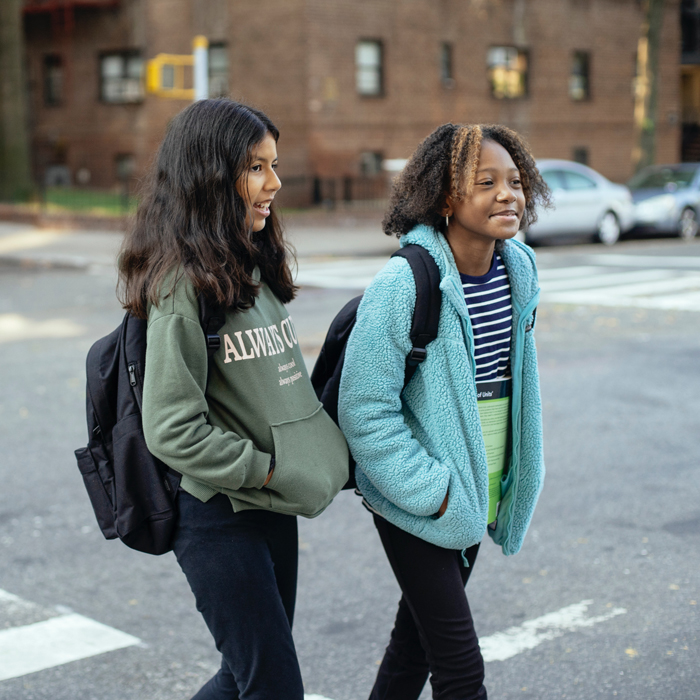 Youth Advocacy
A child's healing process after being trafficked is a journey. Our youth advocates provide support and give them a voice when they don't feel heard.
"I know by coming here I have so many people in my corner and it makes me not want to go back out there. I know I can make it!"
"My favorite part about serving is seeing the client's faces light up as I recognize them and they recognize me. It's comforting to know that someone cares about you. It goes both ways."
"I love serving at The Landing because their work is truly making a difference in the lives of trafficking victims! To be able to come alongside them and serve through street outreach has enriched my life in so many ways."
"The Landing is an incredible organization that serves a big need in the city of Houston. My team and I are proud to support the Landing with every home sold."
our impact
*as of October 2021
identified as survivors
of sex trafficking
child and youth
crisis recoveries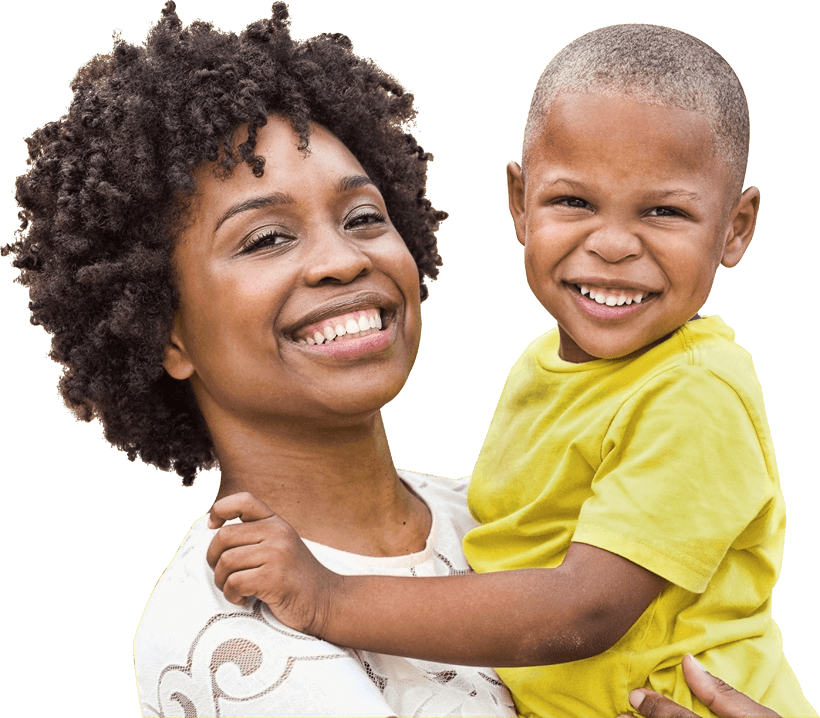 give
Make an Impact All Year Long - Join The Well
Your monthly donation helps sustain our services.