At The Landing, we serve women, men, and children in Houston who have experienced the sex trade. Our hope is to share the love of Christ and help survivors find safety, empowerment, and freedom. Less than 1% of human trafficking victims are identified, and many victims don't even realize they're being trafficked. By serving anyone who has experienced the sex trade, whether or not they are an identified victim of human trafficking, we are therefore eliminating barriers to service and increasing victim identification. We work to identify a survivor on their journey, welcome them into a safe and loving community, and empower them to write the next chapter of their story through our programs.
We operate a daytime drop-in center for adult male, female, and transgender victims of human trafficking or sexual exploitation. It's a safe place they can come to make friends, meet with a counselor, eat, and rest. We encourage and empower survivors to become independent by meeting basic needs and increasing awareness of the resources available to survivors. To make our center easily accessible, we are located on Bissonnet, which is a nationally known hotspot for trafficking and prostitution.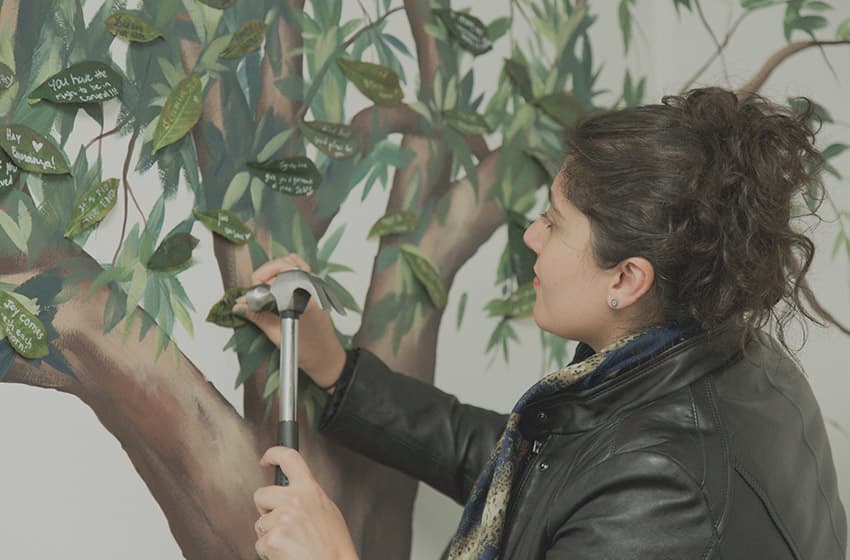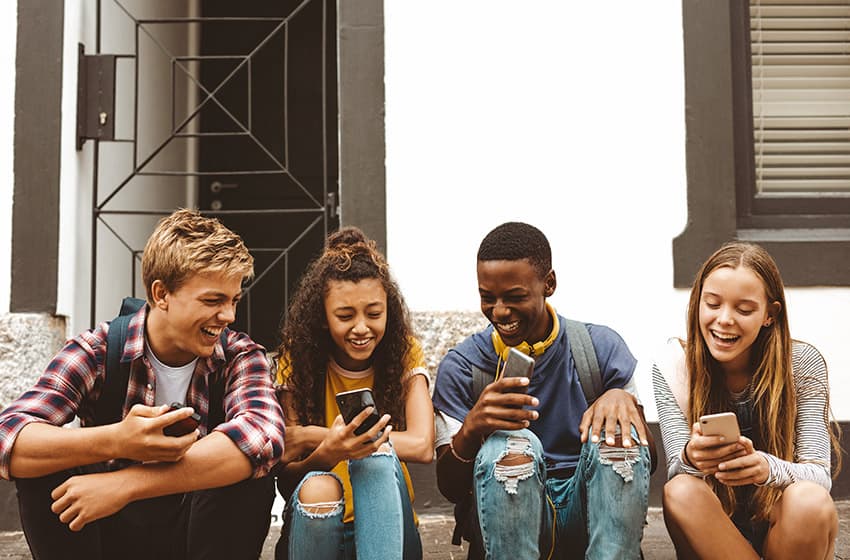 Advocates respond 24/7 after a child is removed from a harmful situation and taken to a local hospital. An advocate is there to walk alongside them throughout the recovery process and provide emotional support, assist youth in navigating community programs and services, and ensure that their voices are heard. Many survivors we've worked with were first trafficked as a teenager and it's estimated that there are 80,000 youth victims of sex trafficking in Texas. Because of this, we launched a youth advocacy program in 2020 for children and youth who've been trafficked.
With the goal of increasing victim identification and connecting survivors with services, The Landing engages in various outreach efforts including street outreach, court advocacy, community outreach, school outreach, and local business outreach.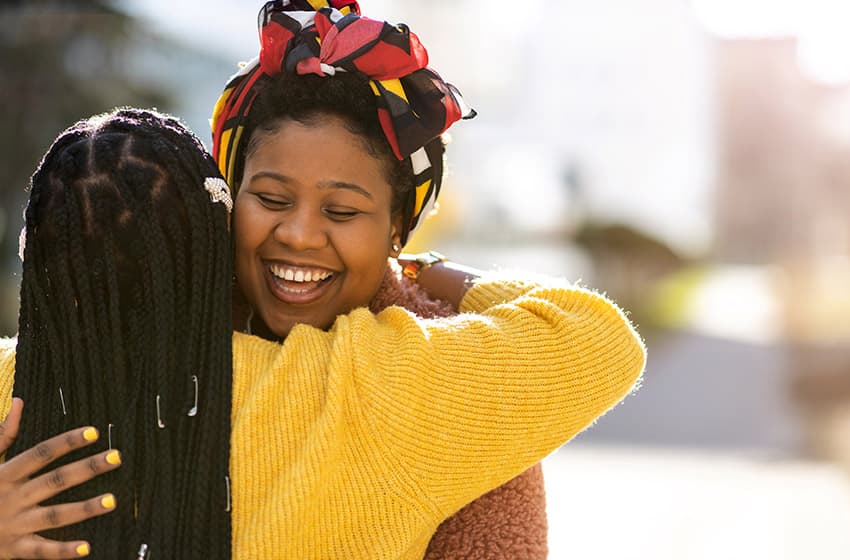 why us.
What Makes us Different?